COACHELLA Fringe Recap !! Xx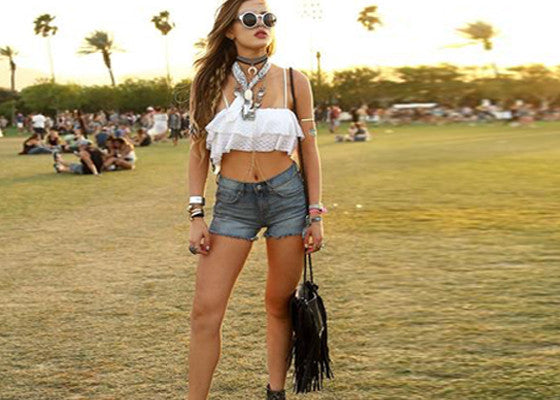 COACHELLA Fringe Recap 2016- Weekend 1: This weekend in the desert was full of fun, fashion, and FRINGE !!! 
Bella Thorne was one of the celebs spotted rocking her Jennifer Haley bags ALL weekend... The mini bohemian & micro mini bohemian were two of her favorites!
Leave a comment
Comments will be approved before showing up.