The Move to Saratoga NY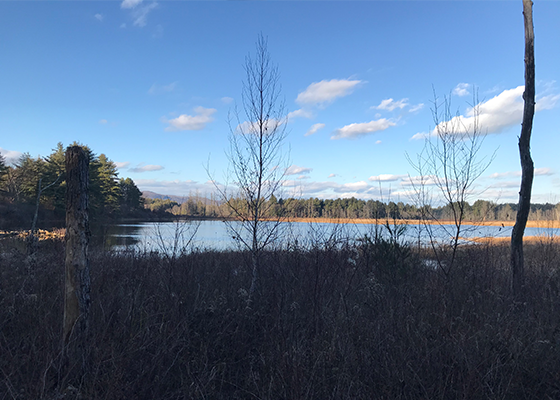 So many friends, family members and insta friends have all asked and emailed me the same questions, why did you move & why Saratoga?

Kurt and I met and dated in LA for about 5 years. We ended up in Delray Beach FL around 2007 and have only the best memories from Palm Beach County.
Weekends spent on the beaches or on the boat. Always in flip flops and it always looking like a paradise vacation outside.
And over the last 10 years, we made friends that will forever be considered family; bought, updated and sold two great homes. I started Jennifer Haley Inc that has been my baby for 7 years now and i am forever grateful for the continued growth. With that being said, we love and choose to travel to the mountains. We're both from the Northeast and grew up with changing seasons and fond memories of that life. Crisp, cool air in Fall, cold white winters and always excited for everything to begin to blossom in the spring. Family memories of raking the leaves and jumping into piles, white Christmases, and sleigh rides in our neighborhood basin with my sister and brother. We really started fantasizing about moving north when Zoey was born, but our jobs were growing, our parents were both living nearby, our siblings and their families were right around the corner, our holidays got bigger, cousins make for best friends, and it seemed more and more like something we would forever talk about but never do. This Summer, our frequent vacation partners (shoutout to the Explore Four!!!), my brother Michael and his wife Aubrey, were toying with the idea of leaving Manhattan and moving back up to Saratoga Springs, an area they lived in and loved for 6 months after getting married. Kurt and I both said we have to plan a trip and just, "for FUN" look at houses. So they found their dream home in August and we came to visit. They took us for a tour to see the area, schools, and some homes they thought we'd like. We did. Some with farm setups, some with ginormous barns and a whole lot of fixer uppers. 3 days of house hunting and daydreaming with Michael and Aubrey we truly fell in love with Saratoga county. I love downtown for all the amazing shops and restaurants we have already tried, thats a whole new blog in itself and we loved the school district for my girls. So as much as this was all "for fun" we sat at the airport restaurant with both girls waiting to board our plane when we looked at one another and said LETS DO IT. We gave ourselves a timeline, and if it was meant to be, our home would sell for a high price. After all, we had just bought what we thought would be our Forever Home 2 years ago, and we made it into everything we wanted.
That week we listed it and said we will give it 8 weeks on the market and leave it in the buyers hands. 3 days later that forever home was no longer ours and we had 8 weeks to pack, move and find our new forever home. So that Friday AM, Cali and i jumped on the plane and came up to put an offer on the farm house we fell in love with over an app. It had JUST finished being built in the foothills of the Adirondack mountains on almost 8 acres backing onto a beautiful lake. (That's already has our little wheels turning. Dreams of a lake house, suspension dock and second fire pit down by the water. A girl can dream, right?! I mean, thats how we got here in the first place. Cali and I put the offer in without kurt and Zoey seeing it but fully trusting my opinion. The offer was accepted and we owned our very own modern farmhouse in the country. We just celebrated our first month in our new home and so far we are LOVING IT!! 2nd week here we had our very first WHITE CHRISTMAS and it was truly magical. This whole move has been extra special so far and we aren't taking any of it for granted. For this we are grateful.
Leave a comment
Comments will be approved before showing up.